My Oakland law office is dedicated to the defense of adults and juveniles accused of crime.
Criminal charges are serious and can have life-altering consequences. Freedom, family, and finances are almost always at stake. Do not face these charges alone and without the expert legal help of a local criminal attorney like Robert Byers.
I am a criminal defense attorney who is a native Bay Area resident. I am familiar with the people and places which make up our diverse community. I'm fluent in Spanish and an inveterate student of human nature. My life experience with my keen observation skills make me one of the most skilled negotiators and effective trial attorneys in the Bay Area.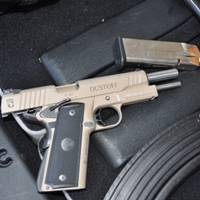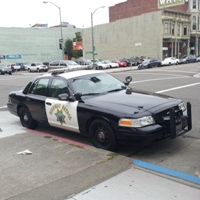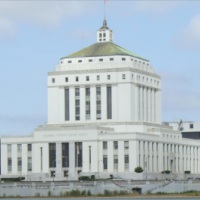 These are typical cases i defend in the Oakland/Hayward/San Francisco bay area: