Domestic violence defense in the Oakland, Hayward and the surrounding areas.
Few areas of the law impact the individual more than when they are facing a domestic violence charge. Your marriage/relationship will be under critical stress while your family, job and freedom are in jeopardy.
Often the police are called during moments of high emotional stress. The decision to call or even the content of the call to police may be influenced by strong emotions which usually dissipate upon further reflection and with the opportunity to calm down.
As an experienced lawyer with two decades of experience handling domestic violence cases, I bring a sense of balance, history and context to the courts. A single police report will rarely do justice to the intimate settings of a particular family or relationship. Whether of not a relationship survives accusations of domestic violence, it is important that the legal process listen carefully to all parties to the dispute.
Domestic violence cases demand a sense of maturity and realism from the client and attorney if they are to be successful.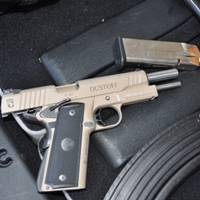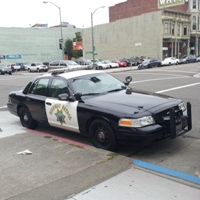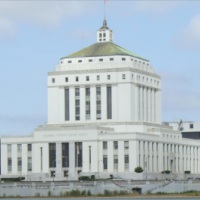 Domestic violence defense
Experience is essential to being a good advocate for someone accused of domestic violence. Sensitivity, maturity, and diplomacy go a long way in smoothing over the rough edges of strained relationships. I have 20 years of experience dedicated to helping people with domestic violence charges in the Oakland, San Francisco Bay Areas. Let me help.