defense of sexual crimes
Despite the wide variety of State and Federal laws defining sexual crimes they share a common potential for harsh punishments that may include significant prison sentences and registration as a sexual offender. Registration as a sex offender on Megan's list requires registrants, at a minimum, to maintain their address with their local police department. Some offenders are required to submit to GPS monitoring. The sexual registry data is maintained in a publicly accessible database which, depending on the nature of the offender, contains the name, photo, crimes, and address of the offender. Sexual registrants can face severe limitations in housing and residency options.
I have successfully defended the following sexual crimes in the State and Federal Courts of Oakland and San Francisco Bay Areas:
Possession/Distribution of Child Pornography
Child Molestation
Solicitation, Including Online Solicitation
Exhibitionism
Sexual Assault and Battery
Rape, Date Rape, Spousal Rape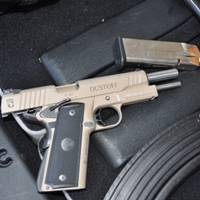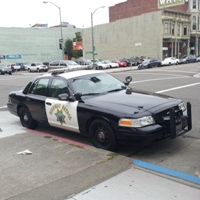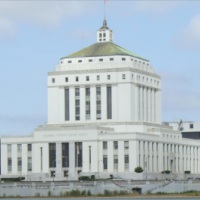 The Importance of Obtaining Counsel
Despite well-publicized cases where false accusations have resulted in terrible miscarriages of justice, there has been no additional legal protections for those accused of sexual molestation. In fact in the trends are in the other direction. Legal protections have been eroded to make it even easier to convict people by making it easier for the prosecution to introduce evidence. In this environment, it is absolutely imperative that a person charged with a sexual offense retain qualified legal representation at the earliest moment.
I am an experienced defense attorney and am prepared to do what is necessary for your defense.