The war on drugs is a war on its citizens and residents.
In 2010, according to the FBI, there were 1,638,846 arrests for drugs offenses in the US. Marijuana arrests accounted for over 51% of all drug arrests. Of those arrests, 81% of those arrests were for simple possession. It doesn't take much reflection to realize that the millions of arrests over the last several decades the War on Drugs has not resulted in a scarcity of drugs.
Instead, drugs are as plentiful as ever while citizens and residents have been imprisoned, denied civil rights and impoverished. The prison industry profits handsomely from this arrangement.
I obviously do not agree with the current drug policy. I do believe we are moving in the right direction, but we are many years away from a radical restructuring of our drug laws.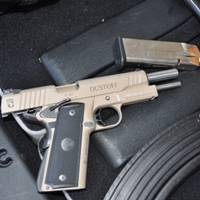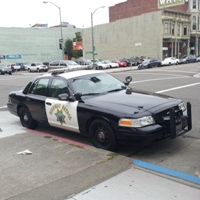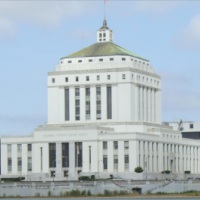 Robert Byers is a highly experienced drug Lawyer
In my twenty years of experience as an attorney defending against marijuana and drug cases, I have seen firsthand the devastation that these harsh laws have wreaked. Because of this, I have helped hundreds of individuals in the State and Federal Courts across Oakland and San Francisco defend themselves against these charges. I have defended cannabis clubs, growers, manufacturers and every kind of worker in the drug trade. I have defended hundreds of drug cases of every size and variety in the Oakland and San Francisco areas. Let me help you with yours.
Call now to discuss your case with a highly experienced marijuana and drug defense attorney in the Oakland and San Francisco Bay Area.