punishment can last much longer than the sentence.
The consequences of a criminal conviction can be devastating. Employment, civil rights, reputation, and self-esteem all are adversely affected by a criminal conviction. These effects can endure much longer that the sentence or probationary period. These consequences may be felt more acutely in the Oakland/San Francisco area because of the intense competition for jobs and other resources.
California law does provide various forms of relief for criminal convictions. What remedies are available depends on the particular nature and circumstances of the offense. The best way to determine if you are entitled to relief is to consult me about your situation.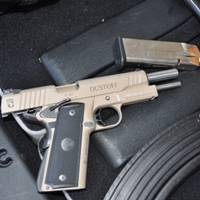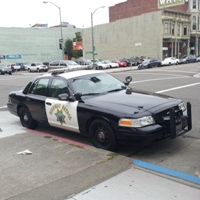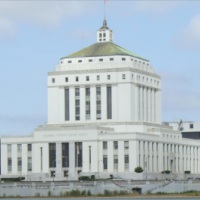 Did you know that if your conviction is expunged, a potential employer may not Enquire or Seek information about:
An arrest which did not result in a conviction.
A conviction which was sealed, expunged or statutorily eradicated.
Any arrest which resulted in a successful completion of pretrial diversion.