Oakland dui arrests
The Bay Bridge is one of the highest DUI (Driving Under the Influence) enforcement areas in the Bay Area. Oakland arrests for DUI's are common due to the extra road space on the eastern portion of I80 east of the Bay Bridge where the CHP uses the widened roadway to conduct DUI stops.
The DUI stop and investigation are basically scripted encounters and are designed to elicit all the incriminating information before the arrest. In fact, the last thing that usually happens before the cuffs are placed on your wrists is that you are administered a hand-held alcohol device called a P.A.S. (Preliminary Alcohol Screening device). By that time the officer has already obtained all the information needed for the investigation: No Miranda rights because the investigation is prior to the arrest.
The next thing you know, you're in jail and your license has been confiscated, and you have to figure how to get out and get your car back. You have ten days to request a DMV hearing on the issue of your license revocation. Allow me to represent you in the DMV procedure to keep your license. Remember, you must call before the expiration of 10 days!
As your attorney, I can make the court appearances for you and save the expense and inconvenience of coming to court.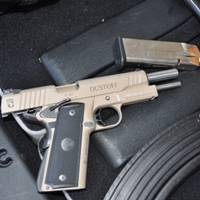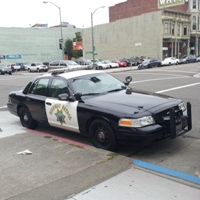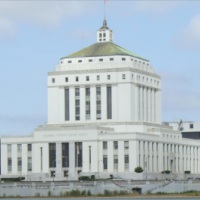 Robert Byers, Oakland's dui attorney
I have represented hundreds of people throughout the Oakland, San Francisco Bay Area. Let my experience work for you.